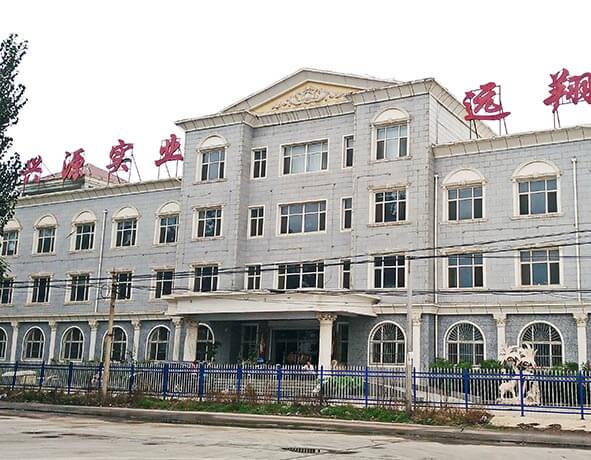 About Us
WELCOME TO Xingyuan
Xingyuan Industry Group as a family industry factories united group, established in 1990, based on agriculture field, Committed to biomass comprehensive utilization, energy saving and environment protection field business. with multi business such us agriculture products, charcoal & activated carbon, equipment for charcoal & activated carbon, boiler equipment, biotech power plant system, foam plastic production and machinery and the chemical trading business, totally 3 Industrial field and 7 sectors business. Till to now already including 11 companies through sole proprietorship and shareholding.
Members and layout as bellow:
Agriculture
-- Xingyuan Agriculture
Charcoal & Activated Carbon
-- Xingyuan Activated Carbon
-- Xingyuan Biotech
-- PT.Xingyuan Indonesia Carbon Active
-- Anguo Shenjie Ecotech

Reactivation Centres
-- Yantai Dinglong Reactivation

Machinery
-- Xingyuan Machinery
-- Shuangliang Boiler Equipment

Foam & Plastic
-- Xingyuan Foam Plastic
-- Yuanxiang Chemical

Trading
-- Dingang Impex

With the shortage of resources and the deterioration of environment in China, Xingyuan Industry is gradually shifting our focus and try to realize the program of combining comprehensive utilization of biology with environmental protection based on the practical experience and strong technical research team, find the final solution for biomass comprehensive utilization and sustainable development industry chain. We are working on it for tomorrow of the Earth.