Address of Chairman
Clean energy, We Will Have a Better Future!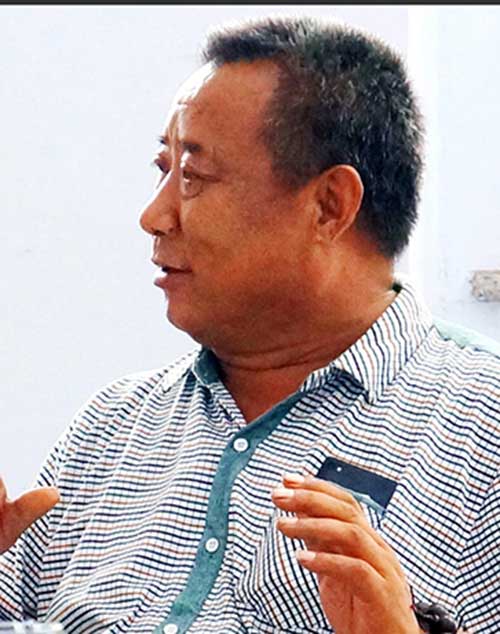 There is almostly 30 years after Xingyuan foundation, and the start of the third decade when Xingyuan provides services for you. May you have a better life with the companionship of Xingyuan!
Just as the origin of "Xingyuan" --- "Diving into the Night with the Wind and silent nourishing substances", full of hope and profound meanings, we expect the shadow of Xingyuan exists by the side of your family members, in your friends' mouths, and near your work. We will provide you with the best products and services with a heart every day, silently, but exerting influences subconsciously, just like the spring rain moistening the ground. We will surely keep our commitment sand do a better job!
In this society full of competition, nothing could move people easily, except by sincerity and responsibility. In this environment where only the fittest survives, nothing can remain youthful forever, except by reform and innovation. Xingyuan, with a development history of more than 20 years, is still young in comparison with the centuries-old stores having ever-green foundations.
Today, Xingyuan is different from what it was at the early stage of entrepreneurship. After undergoing the most golden 20 years since China's reform and opening to the outside world, Xingyuan has realized a thorough transformation and growth in the flourishing tide of private economy. Today, Xingyuan is not only an Industry group, but also a life style, involving every aspect of your life. We are dedicated toindustries involving all aspects of people's livelihood, a produce good products, provide meticulous services, and create possibilities with a heart to meet your life's needs.
Of course, a product, no matter how good it is, will surely be a flash in the pan if it does not have consumers' affirmation and public praise; and a company, no matter how large it is, will surely not be prosperous forever if deviating from the "people based" tenet and faith. We can only spur ourselves constantly, reflect on ourselves three times a day whether we have made innovations, kept our promises, and satisfied consumers' demands, do a good job with heart everyday, and thus make products cheaper and better, make customers' experience warmer and more comfortable, and make your life more wonderful for the existence of Xingyuan. Striving for excellence and perfection is just the eternal driving force for our growth.
So, at such a new starting point, we need your encouragement and support. We exist, just because of you. In such an age of advocating innovation, we need to braze a way through all manners of obstacles and keep going forward; and with your trust, we will proceed without hesitation. We are always prompted by a power to grow, a power from you, and from everybody beside you. Thank you for your trust and support in the past. We will do a better job!
With dreams, we can look forward to the future, have endless power, and create a beautiful life. We wish you happiness and good health, and may your dream come true!
MISSION & VALUES
Mission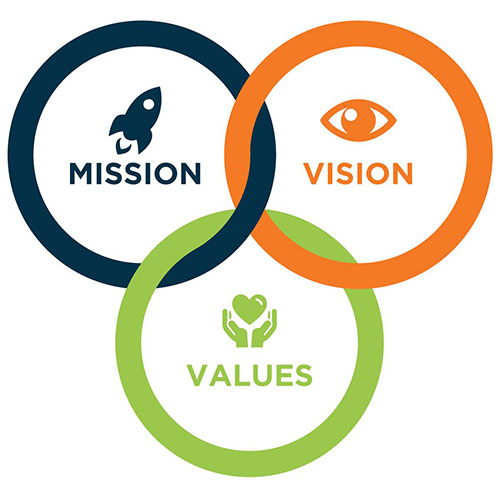 The Mission of Xingyuan Biotech is make research and practice comprehensive utilization of bioenergy. This factory integrated the charcoal making + bio-power plant +activated carbon production + waste liquid and solid comprehensive utilization. Later will united several factory together by XINGYUAN BIOTECH.
Now we already take 3brand and hundreds of patent by Xingyuan Biotech.
Value
Xingyuan Industry Group is a family organization whose business is to meet customers' needs by providing high-quality, cost-effective products and services for purification, reactivation, factory construction and program design etc.
In order to do this, Xingyuan Biotech will:
1. Maintain worldwide marketing, manufacturing, and technology leadership in the production, use, and recycling of activated carbon.
2. Develop or acquire products or services which are complementary to its existing business and organization.
3. Continue to develop the technology of its products and services to meet ever-changing customer needs.
4. Stress quality and professionalism in all areas of its business, its people, its products and services, and its business conduct.
5. Earn income which will support growth of its business and provide an above-average return to its shareholders.
6. Expand the applicability of its technology to all appropriate markets, including commercial and consumer markets.