Xingyuan Coconut Shell Crushing System
---2MT/hour crushing speed
---Fiber clean screen
---1-6cm crushing size
---Carbonizing or Activation Pre-treat system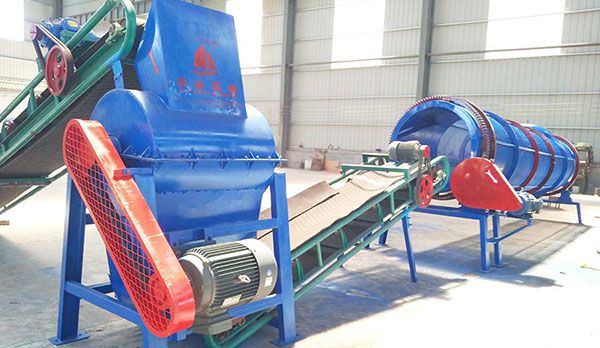 ---Xingyuan Biomass Equipment Brand---

Coconut shell is the strongest part covered in coconut fruit. Coconut shell is located in between the coconut flesh and coconut husk. This shell is naturally created to protect the inner part of coconut. Coconut shells are also used to made charcoal which is use as fuel and this coconut charcoals are far better than other charcoals. Coconut shell charcoal is widely used to produce active carbon. Normally active carbon is known as the charcoal which has treated with oxygen's. Active carbon is use widely for removing impurities. This coconut shell charcoals are widely used in purification industry and other industries which active carbon are used.
Traditional charcoal making from coconut shell is by Barrels of gasoline, in that way, the carbonizing speed very low, and daily capacity is very small. now Xingyuan with new technology for continuous carbonizing furnace.

Coconut shell carbonizing furnace by Xingyuan Industry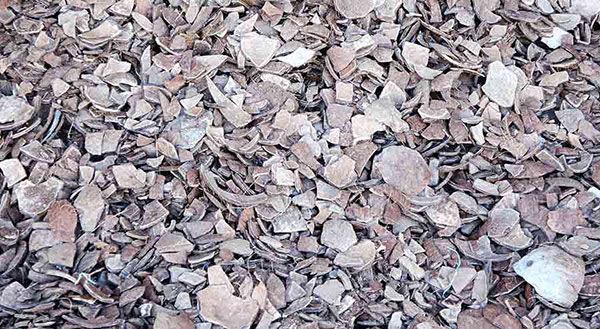 Now if want to make big capacity coconut shell charcoal with high speed and big quantity, need to crush the coconut shell to granular size, this is incase during the carbonizing process, block happen.
So crushing is the first stop to start a carbonizing furnace.
Based on more than 10 years practice and experience , Xingyuan designed this coconut shell crusher.
Xingyuan Knife Type coconut shell crusher is the most common kind of crushing equipment, crushing ratio (typically 10-25, higher up to 50), high production capacity, product uniformly, with less powder, unit product low energy consumption, simple structure, light equipment quality, operation easy maintenance, etc.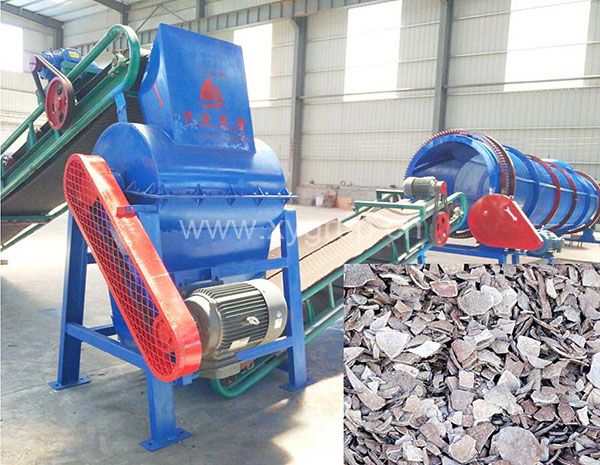 Xingyuan coconut shell crushing machine
Fit with this coconut shell crushing system, can get a high speed and big quantity of granular of coconut shells.

Xingyuan Coconut Shell Crusher
Main specification of Xingyuan Kife Type Coconut Shell crushing system
Equipment List
Equipment component list
Specification
Capacity
Feeding silo
With feeding screw device 


2-3MT /Hour
Chain conveyor
Transit raw coconut shell to crushing machine
4-5meter
Crusher
Knife type crushing machine,
with mesh size 2-3cm
2-3MT /hour
Rotary screener
De-fiber and sand use,according to the condition of coconut shell,5-7mm meshing
5meter long
Belt conveyor
Take the mesh coconut shell to ton bag


Contact us for more information:
Please contact with us and let us know your simple information and request for our products, we will feedback as soon as possible.