Xingyuan BBQ wood charcoal making furnace
---No need extra fuel
---Operate easy,no need special engineer working for it.
---Yield high, change rate is about 3.3-3.5 : 1
--- Low electricity consumption.
---Best for BBQ charcoal making stove.
Traditional bricks stove type -First Generation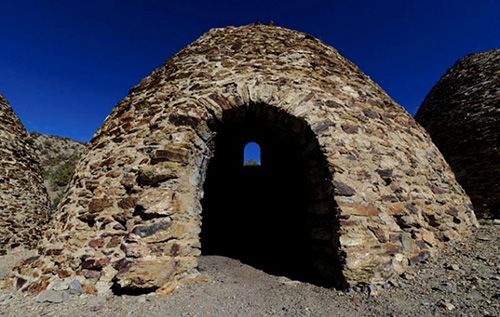 Traditional bricks stove type -Second Generation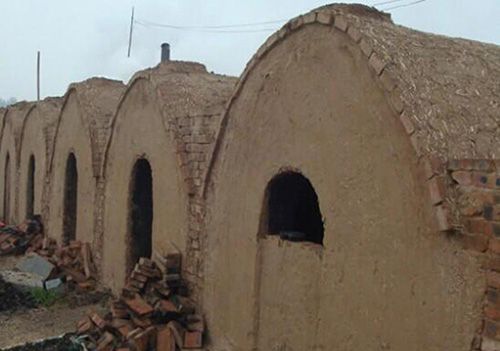 Xingyuan New Type Carbonizing Stove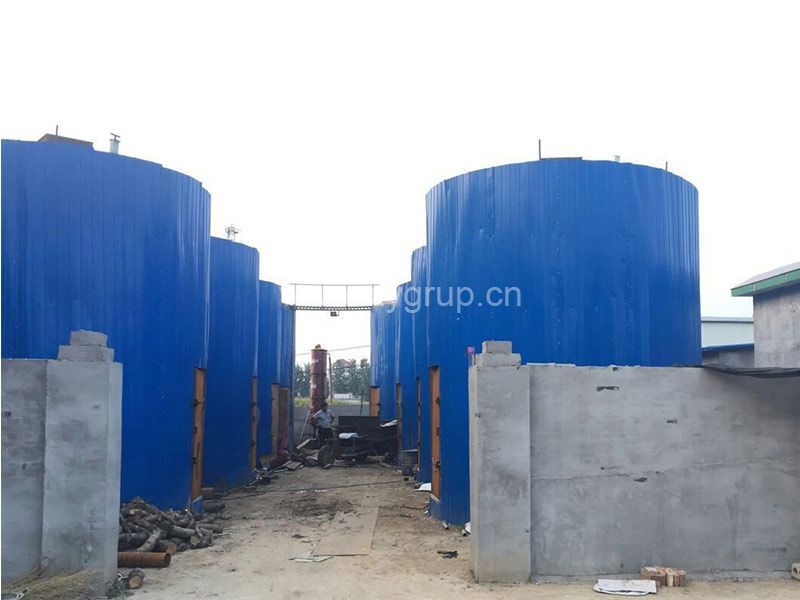 Carbonizing process &principle:
This type stove need labor full feeding first ,then start fire from one bottom position, after start fire cover all place except the smoke chimney, max stop air goin the stove, let the wood or wood block slowly carbonize itself in a low temperature condition, to get a good yield and charcoal quality. it's also the main method in China now.
Capacity:
Different size with different carbonizing time, more bigger size more longer carbonizing time and more bigger output quantity per time. output per time can be from 1-30MT charcoal.
Procedure:
Take 10 MT output per time stove as sample, need feeding around 35MT wood , carbonizing 10days then seal the stove for cooling 7-10days, get 10MT charcoal.
The biggest stove can output 30MT per time, process need 45days, 15days for feeding ,15days for burning, 15days for cooling.

Change rate:
According to the different moisture of the wood , about 3.3-3.5 : 1.
Different between old and recently type:
Principle is same, just focus on the smoke treatment during the carbonizing procedure coz the China environment rules more strictly these years.
For project:
Daily need wood charcoal capacity 10MT. so according to XINGYUAN type stove need about 25sets. Totally electricity consumption 25KW/h,Labor can be 20 for two shift per day or 30 for three shift. main job is feeding and output, high labor intensity.
Advantage and dis-advantage:
Advantage:
1 no need extra fuel,
2. operate easy,no need special engineer working for it.
3. yield high, change rate is about 3.3-3.5 : 1
4. very low electricity consumption.
5. Comprehensive investment low
6. The charcoal quality is very good, and the charcoal size no limited .(normaly for BBQ charcoal request a longger size, block charcoal price lower then the longger size)
Dis-advantage:
1 operate by labor, need lots of labor operate
2 Average daily capacity is low, if need big capacity by day, then need build more set of such stove.